New Plymouth Physiotherapy offers a
wide range of services & treatments.
Schedule your own appointment at a time
and date that is convenient for you.
Latest News
Keeping you up to date with news, tips and interesting articles.
Important COVID-19 Information
We are still here for you
New Plymouth Physiotherapy
New Plymouth Physiotherapy has been part of the Taranaki landscape since 1990.
Delivering quality physiotherapy services to the people of Taranaki and beyond; combining manual therapy, exercise-based rehabilitation and educational programmes.
New Plymouth Physiotherapy specialises in the management of musculoskeletal conditions including back, neck, sports, and occupational injuries.
Our highly trained therapists are committed to providing the most personalised, integrative, and effective methods available and are on the cutting edge of modern physio treatments.
Our practice focus is aimed at accurate diagnosis and direct treatment of the patient to the immediate injury as well as identifying the underlying cause of the pain and providing ongoing education.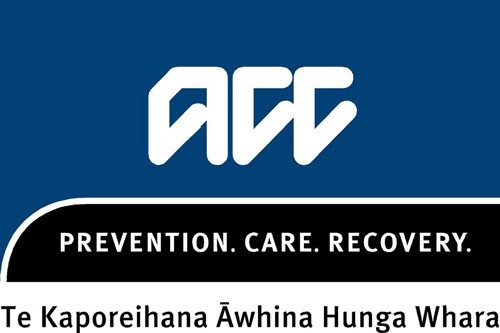 New Plymouth Physiotherapy is ACC Accredited