New Plymouth Physiotherapy has been an integral part of the Taranaki health care landscape for 30 years.
We understand the importance of breaking down barriers to readily access health care services.
Our team value the importance of holistic management for the betterment of individuals, family and the community.
We provide a range of treatments, specifically designed for a variety of ailments. Your care plan will be thoroughly investigated and delivered to speed your recovery.
Lydia Radich
Amy Honeyfield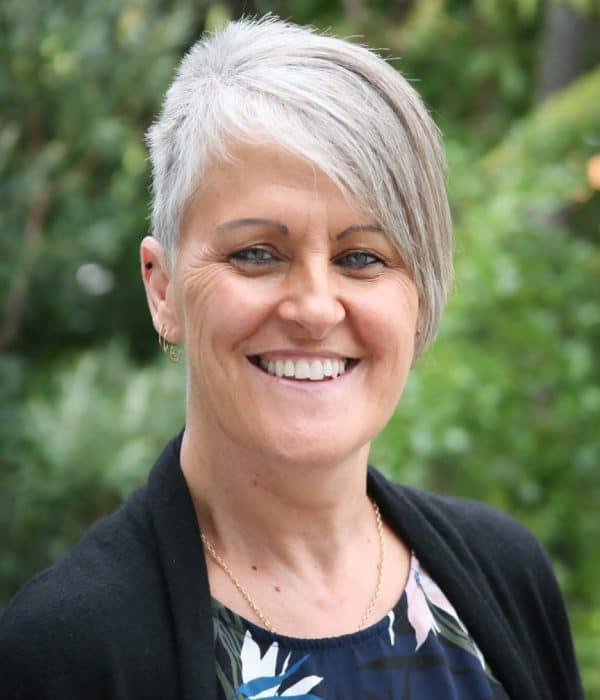 Megan Cannell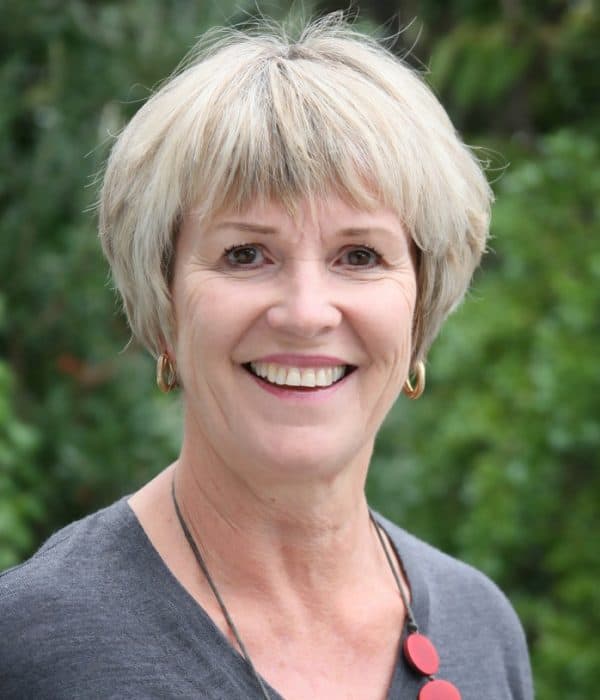 Noeleen Gillum